We Save Teeth
Call us to schedule an appointment or with any questions at (905) 844-5748.
At Hepworth and Damas Endodontics, it is our number one goal that you have a positive experience with your treatment and see just how easy having root canal treatment can be.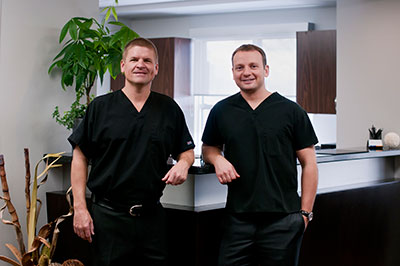 Many of our patients fall asleep during treatment without the use of any sedative. Our specialty is saving your teeth!
Drs. Hepworth and Damas have completed a special 3 year residency in endodontics that includes extensive training with the dental operating microscope. Each doctor has performed thousands of successful root canal treatments, comfortably and at the highest level.
You'll Discover Leading-Edge Technology And Techniques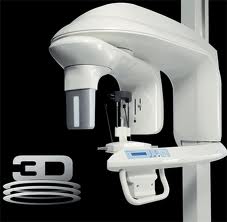 At Hepworth and Damas Endodontics, we have access to the latest equipment, including state-of-the-art microscopes, digital X-rays, high resolution cone beam CT, nickel-titanium instrumentation and electronic apex locators. The doctors put the patients' safety first with sterilization equipment that meets the highest safety standards.