Referring Doctors
We always welcome your referrals and appreciate your confidence in our care. Once your patients' root canal therapy has been completed, we will send a written report along with post treatment X-rays to your office. In addition, we always make ourselves available for consultation.
For your patient's convenience, our office provides
Emergencies are usually seen the same day
Convenient location with free parking
Affordable fees
Full range of endodontic services
Our goal is to provide dentists with a trusted resource to help patient receive the best long-term endodontic care.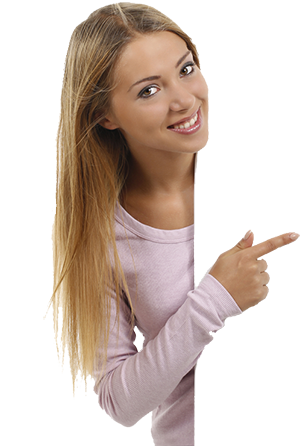 Printable Referral Form » CLICK HERE
Online Referral Form